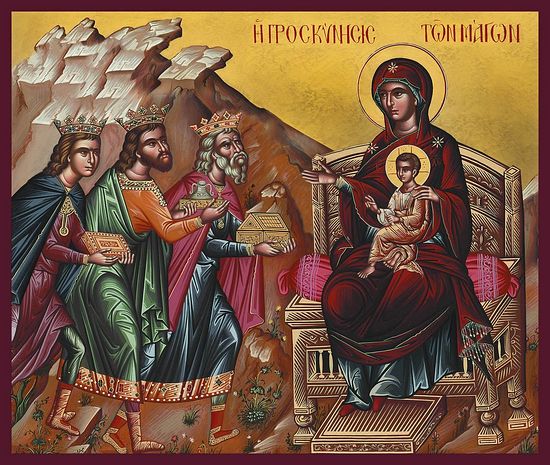 Every person is pleased to receive gifts from its loved ones, friends and relatives. Nevertheless, it is even more pleasant to give presents to your beloved and dear people. Doing this, we are not even looking for any reason, but simply show our love, regardless of the calendar and events of life.
Believers as well as everyone love to accept and give gifts, especially since the Holy Scriptures are full of various plots related to gifts. These are the stories of the patriarchs of the Old Testament, which listed in detail all the gifts they accepted or gave in return. The concept of offering sacrifice to God as a certain gift is also played up in detail in the Pentateuch of Moses. In the New Testament, Christ gives moral instruction as to how to give a gift to God. He insists that this gift should be made only with a pure heart when a person is in peace with his neighbors (Matt: 5, 23-24).
In the Orthodox Church, Christians try to give Orthodox gifts to their loved ones, especially for various holidays of the church year or personal ones such as Angel Day, wedding, etc. An Orthodox gift is any subject within the meaning or purpose associated with Orthodoxy as a Christian tradition. Such a gift can be an icon, a book, an item of attributes, for example, Orthodox bracelets made of silver or other precious metals.
"Axios" is an online store of Orthodox gifts for every taste. Here you can buy an Orthodox gift for your dear person easily and quickly. In addition to a huge selection of icons, literature and items of religious paraphernalia from us, you can purchase original gifts for baptism or wedding. Some of them can even be assembled by yourself at home and decorated, as you want. Orthodox gifts in the online store "Axios" is the best purchase option that will bring only positive emotions to the addressee!